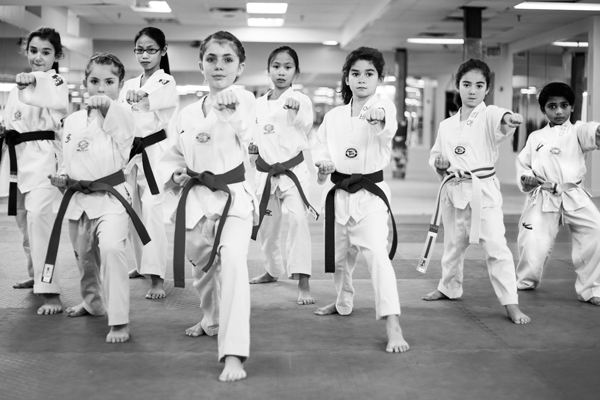 SON'S TAEKWONDO TEACHES KIDS

SUCCESS SKILLS FOR LIFE!
Kids martial arts classes in Woodbridge, Maple and Vaughan
Our kids martial arts program has been designed to help your child to achieve greater success in all areas of their life. We accomplish this by providing training designed to enhance your child's physical, mental and social development.
In a typical fifty-minute class students will participate in a series of drills and skills that work on their strength, flexibility and endurance. They will also increase their coordination, reflexes, and athletic skills.
Best of all, they will love the excitement of learning Taekwondo kicks, forms, and self defense techniques. No two classes are ever exactly alike, and your child will look forward to each class and to spending time with their friendly classmates and instructors. Our Son's Taekwondo instructors are experts at motivating children and know how to motivate them to give their best effort while keeping classes fun.
Taekwondo is also a great way to teach your child valuable character traits such as…
Courtesy
Respect
Cooperation
Commitment
Perseverance
The journey to Black Belt will challenge them to set and achieve goals and their self esteem and self confidence will grow as a result.
At Son's Taekwondo, your child will learn:
Better focus and concentration skills
To treat others with courtesy and respect
Self-control and cooperation
Coordination and the benefits of exercise and physical fitness
How to set and achieve goals
Perseverance and not giving up when faced with challenges
Parents and teachers also notice the positive effect learning Taekwondo has on a student's success in school. As your child increases their ability to focus, block out distractions, and stay on task they will become more efficient at homework and gain a longer attention span for learning any topic.
From Our Classes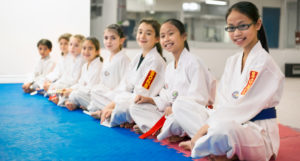 Plus…
We offer a flexible class schedule and weekend classes